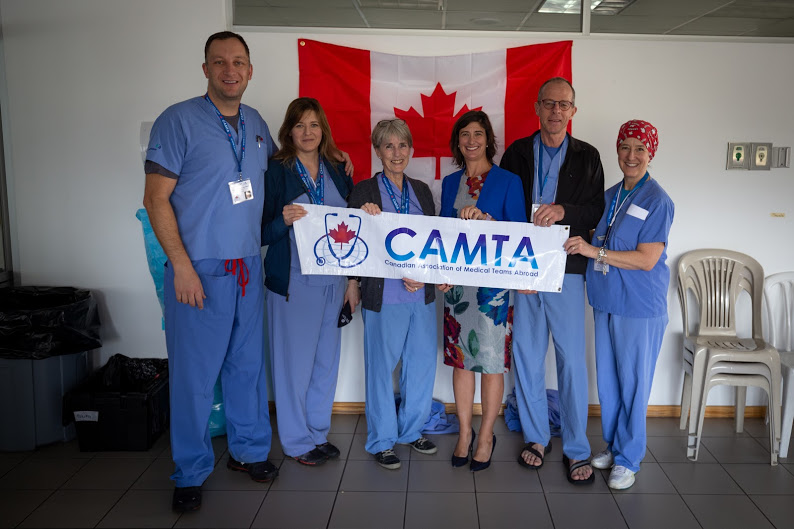 Sadly, we have had to cancel Mission 2021 in Quito. We are building a new kind of Mission for 2021; we are calling it "To Quito with Love". We need your help!
Our host hospital in Quito has been severely challenged with the problems that Covid-19 has brought. Un Canto a la Vida is a charity hospital and often does not have the funds needed to operate as they would like or help all of those who so desperately need that help.
This year we are raising funds to purchase PPE, Vital Signs Monitors, and a Respirator for the hospital. Please see the links below to learn more or to donate!