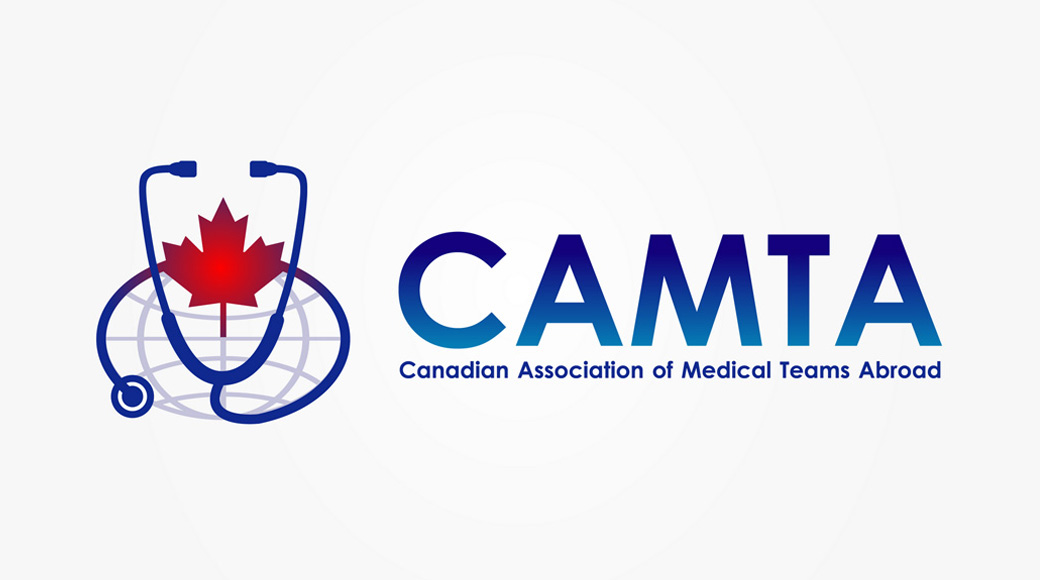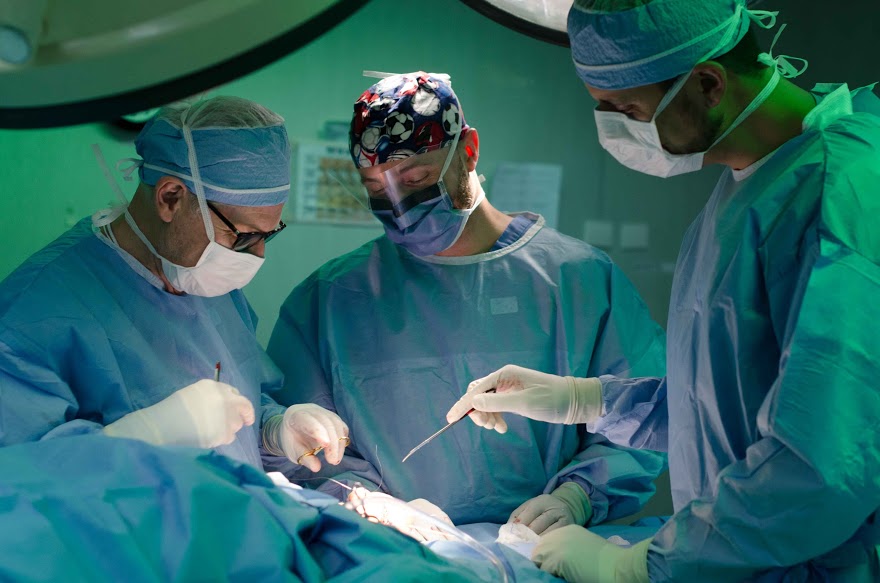 A Mission of Hope
CAMTA provides orthopedic care to those who need it the most.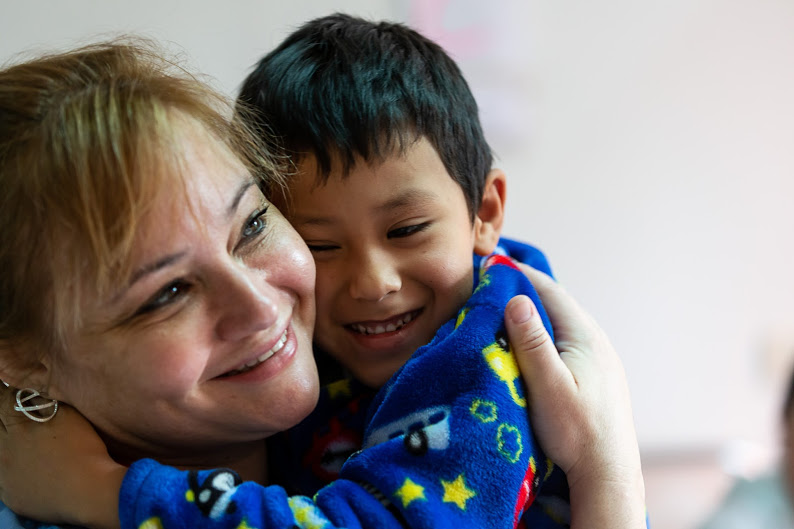 Hope Brings Smiles
You can make a difference!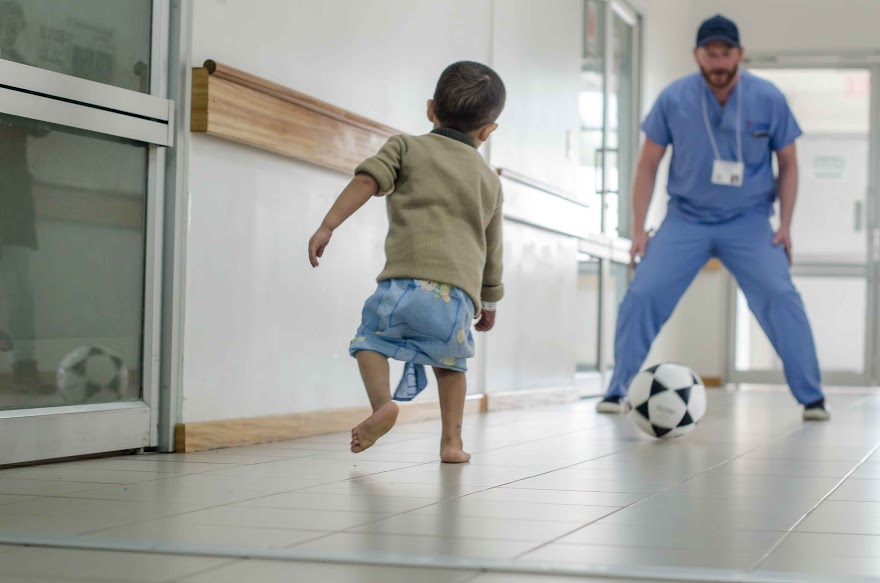 So kids can play!
CAMTA – touching lives.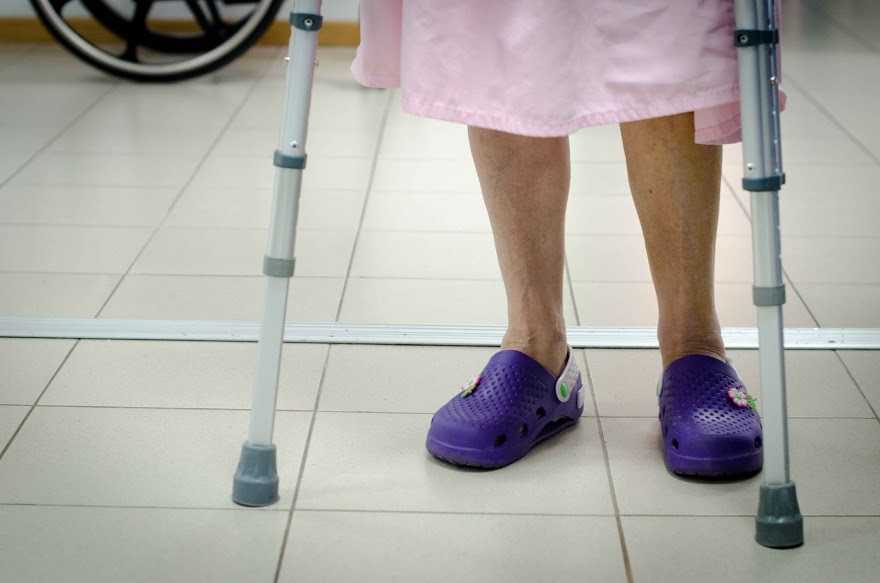 Walking Towards Health!
A successful recovery following surgery starts with a walk around the ward.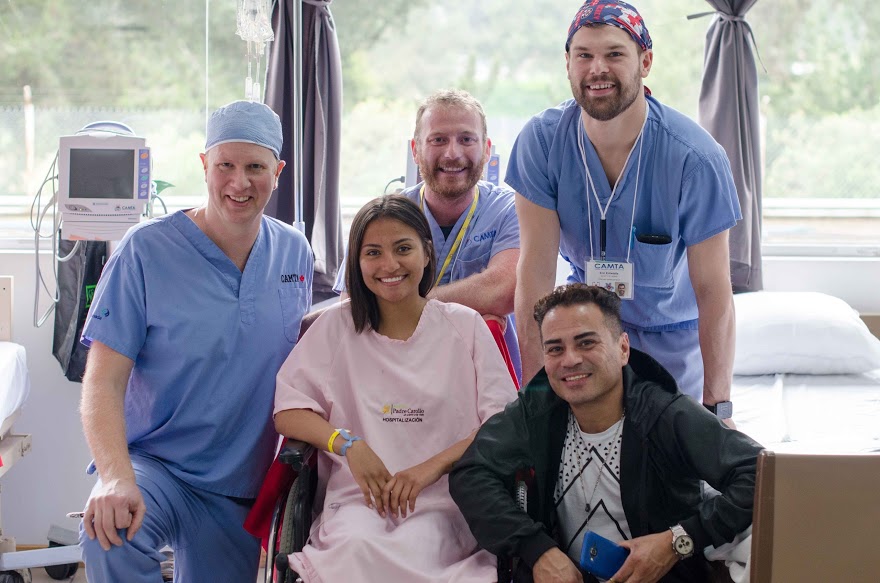 Changing Lives Forever!
Patients! Families! Team Members!
Due to COVID-19 we have cancelled Mission 2021. We look forward to returning to Ecuador in 2022.
You Can Make a Difference
Welcome to the Canadian Association of Medical Teams Abroad
Around the world, one in every 1000 babies is born with a club foot. In Ecuador, the majority of these children are not treated at birth, making learning to walk difficult or impossible.
Ecuador also has a particularly high incidence of hip dysplasia, a birth defect which can cripple a person by the age of thirty.
Poverty and limited access to medical assistance often means that children born with these conditions live with pain and limited mobility their entire lives.
It doesn't have to be that way. CAMTA is making a difference – and you can help.

---
CAMTA is excited to introduce our Monthly Giving Program!
CLICK HERE FOR DETAILS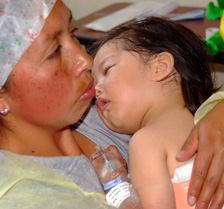 My biggest take away is always the people -the patients, the families and the volunteers. It never ceases to amaze me how much people give of themselves without asking for anything in return.
Upcoming Events
Date: Feb 2, 2020Time: 2:30PM Get your sweat on for CAMTA! Join RN Mary Klute's fundraising Spin Class at YEG Cycle – Spin Studio (10638 Whyte Ave) Sunday, February 2nd at 2:30PM. Only $25!…